If you've ever dreamed of hiking the Great Wall, eating Peking duck in Beijing, or seeing the terracotta warriors of Xian, you're going to need a China visa!  US citizens, as well as citizens of almost every other nation in the world, must have  visa issued in advance in order to travel.  Only 11 nations are granted the privilege of visa-free travel to mainland China.  So unless you have a passport from Japan, Singapore, or Tonga, read on to learn how you can get a Chinese visa!

China Visa Basics
Many types of Chinese visas are available, beyond the standard business or tourist visas.  Special visas are available for flight crew, employment, study, journalism, and family visits.  However, most US citizens who visit China are granted either tourist or business visas.
One nice thing about business and tourist visas for China is that US citizens are almost always granted multiple entry visas valid for ten years.  That means that if you enjoy your trip to China, you can plan another one without having to get a new visa!  Even if your passport is renewed, you can still keep using your Chinese visa until it expires.  You just have to travel carrying both your new passport and your old passport containing the Chinese visa.  (You must have the same biographical information printed on both passports, so if you change your name, you will need a new China visa.)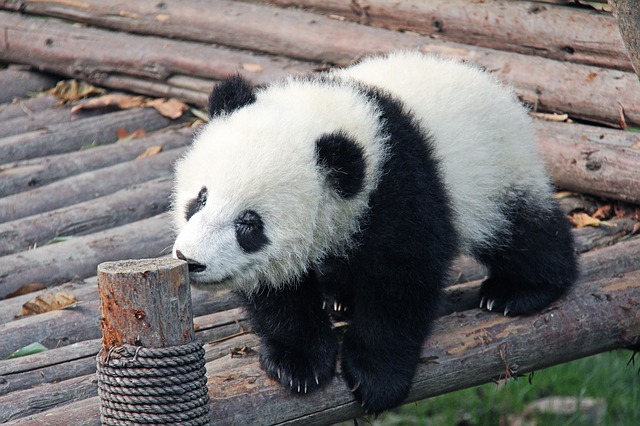 Where to Apply for a Chinese Visa
China, like Brazil, has multiple consulates in the United States and enforces consular jurisdiction.  This means that you will have to submit your application to the Embassy or Consulate that is in charge of the state where you live.  You'll have to show proof of residence, such as a copy of your driver's license or a recent utility bill in your name.  The consulates and their jurisdictions are:
Washington DC Embassy: Delaware, District of Columbia, Idaho, Kentucky, Maryland, Montana, Nebraska, North Carolina, South Carolina, North Dakota, South Dakota, Tennessee, Utah, Virginia, West Virginia, Wyoming
Chicago Consulate: Colorado, Illinois, Indiana, Iowa, Kansas, Michigan, Minnesota, Missouri, Wisconsin

Houston Consulate: Alabama, Arkansas, Florida, Georgia, Louisiana, Mississippi, Oklahoma, Texas, Puerto Rico

Los Angeles Consulate: Arizona, Southern California, Hawaii, New Mexico

New York City Consulate: Connecticut, Maine, Massachusetts, New Hampshire, New Jersey, New York, Ohio, Pennsylvania, Rhode Island, Vermont

San Francisco Consulate: Alaska, Northern California, Nevada, Oregon, Washington
The Embassy and Consulates of China do not accept visa applications by mail.  You will either need to visit the consulate in person to submit your application (and again to pick up your completed visa), or use a visa service to process your China visa.
Required Documents for Chinese Visas
You'll need to submit the following documents to get a business or tourist visa for China:
Completed visa application. This must be typed or filled in on your computer on a fillable PDF.  Handwritten applications are not accepted.  Don't leave any spaces blank!  You can fill in "N/A" or "none" if you don't have an answer to a question.  Do not mention Hong Kong or Taiwan on your application.
Your valid passport.  Your passport must be signed and must have two blank visa pages.  You'll need to make sure that your passport will be valid for at least six months past the end of your trip to China.
One photograph. The Chinese consulates in the US have just started to enforce strict new requirements for visa photos.  Your photo must:

Measure 33mm x 48mm.
Have a head size of 28-33mm from top of head to bottom of chin.
Have a plain white background.
Your ears and eyebrows must be visible.
Do not wear jewelry, headbands or hair accessories, hats, or white clothing.  Wearing glasses is not recommended.

Flight itinerary. Your flight itinerary must show your name and your entrance and exit to mainland China.
Supporting documents.  Tourists must submit a copy of an invitation from a tour operator in China, or copies of hotel reservations for every day of your trip.  Business travelers must submit a letter of introduction from their company in the United States and a letter of invitation from the company to be visited in China.
What Do You Need to Visit Hong Kong?
Hong Kong, once a British colony, is now a Special Administrative Region of China.  This means that although it is part of the People's Republic of China, it has its own regional government and its own visa regime.  US citizens do not need visas to enter Hong Kong.
If you will be traveling to mainland China, then visiting Hong Kong before returning to mainland China, you will need to have a multiple entry visa for China.  Luckily, multiple entry visas for China are the norm!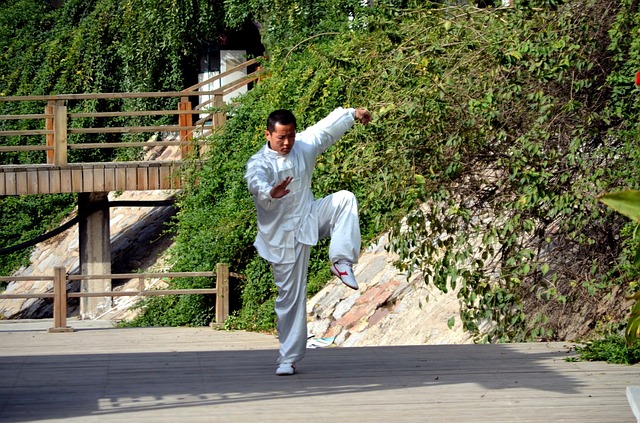 Visa-Free Layovers in China
Do you have a long layover in China?  If you'll be spending a day or two in China on your way to another destination country (including Hong Kong), you may not need to get a visa in advance!  US citizens are allowed to spend 72 hours in the Chinese cities listed below, as long as they have confirmed departure tickets on to a third country.
Beijing
Changsha
Chengdu
Chongqing
Dalian
Guangzhou
Guilin
Hangzhou
Harbin
Kunming
Nanjing
Qingdao
Shenyang
Tianjin
Wuhan
Xiamen
Xian
You can stay for up to 144 hours (six days) in the following Chinese cities on your way to another destination:
Shanghai
Guangdong
Jiangshu
Zheijian
In order to take advantage of this policy, you do need to be in transit to another country.  For example, if you are spending two days in Beijing on your way from LA to Mongolia, you can get a transit permit at the Beijing airport rather than getting a China visa in advance.  But if you are planning to fly to Beijing from Los Angeles, spend the weekend, and then fly back to the United States, you must have a valid Chinese visa.